Our clients operate in the fields of innovative-, generic- and/ or biological medicine. Many pharmaceutical companies, ranging from top 25 pharma companies to micro, small & medium sized enterprises (SME), Health Authorities and software vendors already benefited from our consultancy, services and solutions. Qdossier can act as subcontractor for other consultancies and vendors, if needed.
"The Qdossier team was the STAR in compiling our company's NDA. We had tens of Non-clinical and Clinical studies with datasets, and hundreds of other NDA documents…. Qdossier played a key role in building the NDA in our own publishing tool, helping us with publishing the source documents, sharing knowledge on FDA requirements, tool functionalities, and QCing the sequence/documents/datasets etc. Most of all answering our continuous questions.

We couldn't have filed the NDA without their support, dedication, and knowledge.

Our company has filed multiple FDA NDA's and Health Canada NDS with the support from Qdossier. What worked best for us is the time zone difference. When we were ending our day in the US - Qdossier staff picks up where we left off so in essence we are continuously working on the NDA "around-the-clock".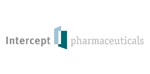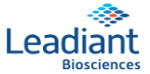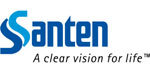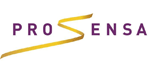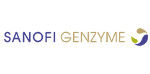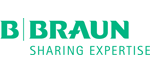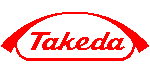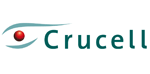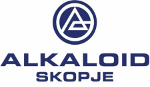 ' Working with Qdossier has been nothing but a positive experience. The team members are knowledgeable, great problem solvers and enjoyable to work with. They held our hand through our first MAA submission and continue to be a help and support for all our regulatory submission needs through changing regulations and Brexit! I cannot recommend them enough, be you a SME at the start-up phase or a large corporation with many regulatory submissions under your belt.'
"The Qdossier team – and I explicitly mean the entire team – are experts in nearly everything you need to run your regulatory business successfully: it goes without saying that the regulatory expertise (e.g. XEVMPD, ISO-IDMP, Submission, etc.) is excellent, but it's the knowledge and result-based approaches that make the "Wow"-effect: troubleshooting, extinguishing fires, development of new (and successful) ideas, excel-magic… Just state your problem, and get options of solutions that work. They are great!"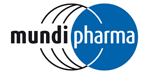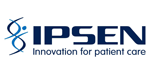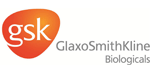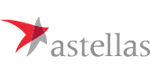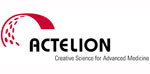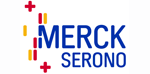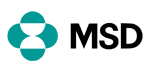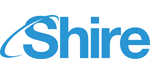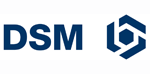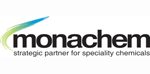 "In June 2017, we decided to migrate to Qdossier for eCTD publishing: one of the most fructuous RA team decisions we could have made! Since then our eCTD submissions went through smoothly and in time! In addition, Qdossier performed several complicated eCTD reformatting operations to correct historic eCTD publishing errors. Qdossier does not behave as a regular eCTD publishing service provider, but instead is a full sparring partner with eCTD expert advice, who can troubleshoot and liaise with Competent Authorities on technical matters if needed. Short response times, easy to contact and informal. A relief and real pleasure to work with!"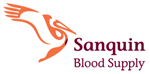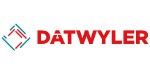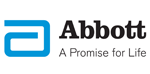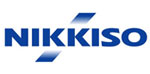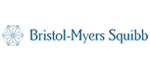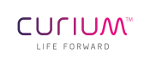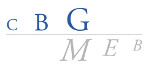 "Thank you for your tremendous support. There is no comparison, Qdossier's customer service is on a much higher level compared to the others we've worked with."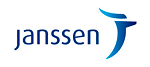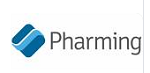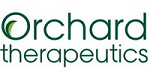 "I collaborated with Qdossier in compilation of an eCTD IND for a gene therapy product. My work was facilitated tremendously because Qdossier combines a very efficient, result-oriented approach in an open, communicative atmosphere. I was especially impressed how Qdossier managed to limit the critical path between last revisions and submission. Qdossier's approach has resulted in a dossier that is ready for future global use and efficient maintenance of dossier parts. It allows me to focus on regulatory content rather than drowning in unnecessary, region-specific version control. Great! Thank you!"